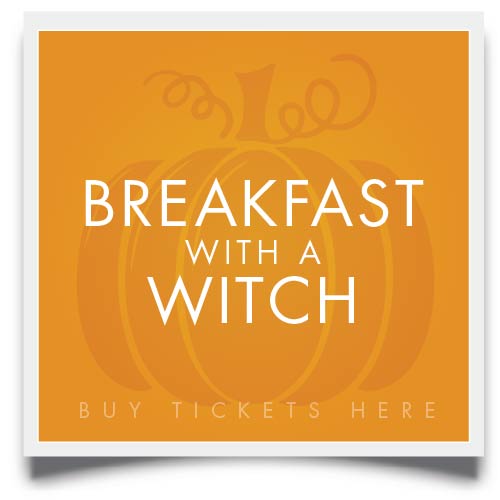 Breakfast With a Witch at The Gathering Place at Gardner Village
BUY TICKETS HERE - LIMITED SEATS AVAILABLE!
Enjoy a magical morning with the Gardner Village witches at
Witches on Parade.
Join the fun as The Gathering Place transforms into the witch parade headquarters complete with interactive dances, games, autograph signing, photos and more. A delicious buffet breakfast will be served with scrambled cheesy eggs, French toast sticks, diced skillet potatoes, sausage links, watermelon, orange juice, hot chocolate, coffee and water. Kids under two can sit in the lap of an adult. High chairs or chairs require a ticket purchase.
Vegan, vegetarian and gluten-free available upon request at check out.
Dates:
Select dates beginning September 23, 2023
Location:
The Gathering Place at Gardner Village
Cost:
Starting at $25 ALL TICKET SALES ARE FINAL.
Parking is FREE Monday through Thursday during WitchFest. If you attend Breakfast with a Witch on a Friday or Saturday, September 23, 30 and October 6, 7, 13, 14, 20, 21, 27 & 28, 2023, there is a $7 per car parking fee. Cash or credit card accepted. We hire an outside parking company to help us manage our lots efficiently. Receive exclusive shopping coupons when you pay to park.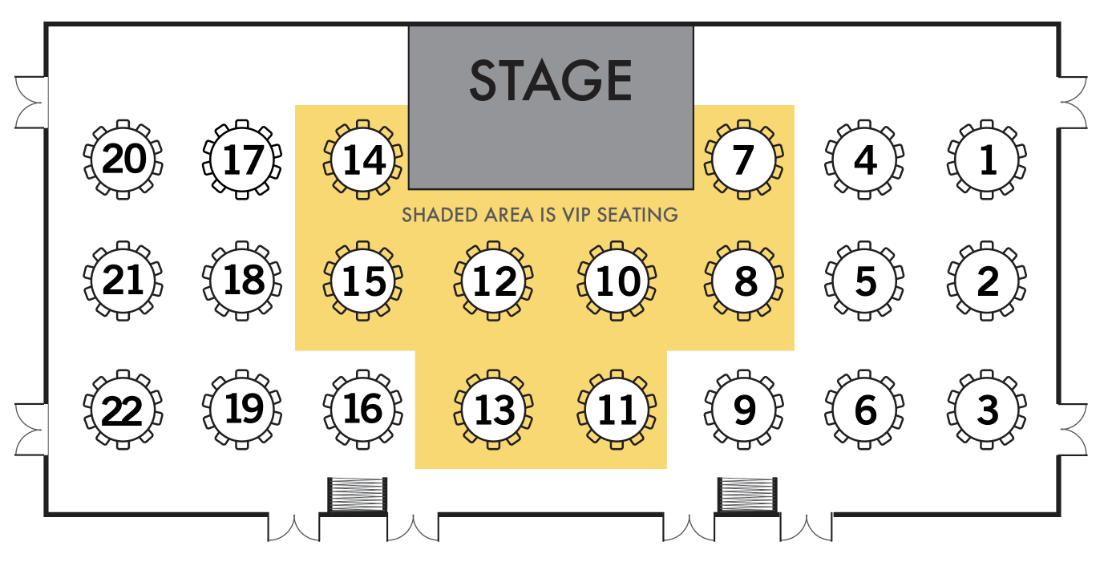 BUY 2023 BREAKFAST WITH A WITCH TICKETS HERE >>