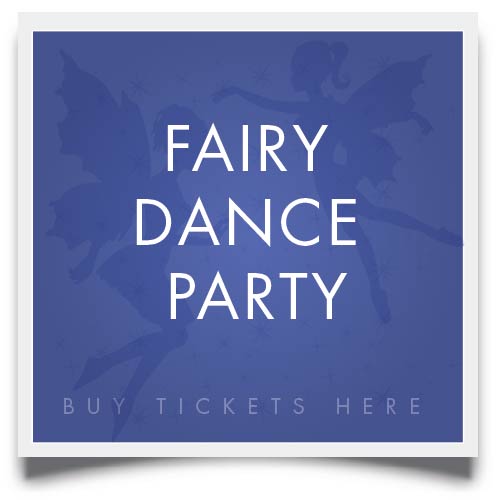 Housewife2Hostess Fairy Dance Party - Women's Only Dance Party
Hey, Twinkle Toes! Ready for some serious flight of fancy? Gardner Village is teaming up with @Housewife2Hostess for the first annual Fairy Dance Party at the Woodland Fairy Festival! Wear your wings, dawn that floral crown, and do your best to keep those pom-pom adorned dance shoes grounded as your excitement takes flight. It's time to dance the night away under the stars at Mill Plaza in the heart of Gardner Village. All ladies ages 18 and older (no children, please) are invited to this enchanting soiree. Come with your BFFs - best fairy friends - and make magical memories together. With fairy themed photo ops, a passport for shopping, refreshments from Archibald's Restaurant and Naborhood Bakery and Cafe, SWAG bags, and more, all included in the price of your e-ticket, this is one pixie party you won't want to miss.

Dates: 2018 EVENT OVER.

Location: Mill Plaza at Gardner Village



There is nothing currently scheduled. Please check back.

Meeting Location
The Mill Plaza at Gardner Village
1100 W 7800 S #31 West Jordan UT 84088
MAP
(801) 566-0917
Check in at Mill Plaza entrance 30 minutes prior to your event.